* More for you *
To access and deepen your true personal power, 
begin by exploring the 3 offers below (click on the images),
or
explore the other drop-down menus on the navigation bar.
I wish you continued empowerment on your unique path of life!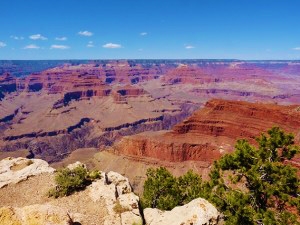 Life-shifting book
"Sacred Possibilities"
–discover how it has empowered readers'
lives and can empower
your own life!