Empowerment Mentorships
(*only offered through the program Sacred Alliances for Empowered Living)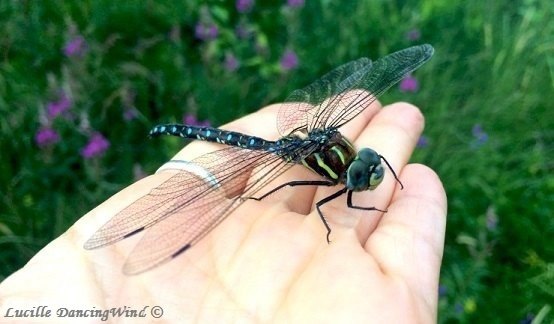 * Requisite:

Completion of the "OAK" level of Sacred Alliances for Empowered Living.

* Select locations will be chosen – currently being offered in southern Alaska.
Mentorships require an application process.
The process to apply for this life-shifting experience has 3 steps (listed below) to ensure that it's divinely perfect and timed for you. It will serve as a way for you to be fully informed and further clarify things for yourself. It will also enable me to "see" you and customize this Mentorship to meet your specific needs on your journey of self-empowerment at this time in your life.  
1)  Request the package (at the end of this page) and submit your application. You'll receive all you need. Read the information provided and fill out the questionnaire form as best as you can. Once completed, submit it to me (clear instructions included).
2)  Phone consultation. After I've received and reviewed your application form, I'll contact you to set up a phone consultation so we can connect on a more personal level.
3)  Final requirements and schedule. If this customized Empowerment Mentorship is deemed to be in your best interest at this time, we'll proceed with choosing dates and times that are ideal for you. At this point, a signed liability release form (which you can read in advance in the application package) and a payment will be required to reserve your space.
An Empowerment Mentorship
includes the following:
Customized-for-you

*

 two days (approximately 9 hours each: always flexible depending on the flow of the day as divinely guided) + preparation time (from Lucille DancingWind).



*

Based on your answers in the reviewed application, and tuning in to Spirit and Nature on your behalf to best serve you, you'll be guided within beautiful environments of specific energies and beings of Nature (& Spirit), to provide you exactly what you require at this time on your unique path.
One-on-one in person guidance from Lucille DancingWind for 2 full days.
Round trip transportation on the days we work together, to all locations included in your customized Empowerment Mentorship, from your chosen place of accommodation (currently in Anchorage, Alaska unless otherwise notified).
Lunch, dinner, snacks and beverages on the days of your personal Empowerment Mentorship, based on your preferences stated in the questionnaire.
Fees to the parks and other places included in your customized Empowerment Mentorship.
A special stone-crystal known as a "Thunderegg"* from deep within one of the Alaskan mountain ranges, to accompany you during your journey here and to serve as a talisman of empowering energies when you return home, as Alaska has very powerful primal and ancient energy that expands and deeply grounds simultaneously! 
(*Subject to availability. If not available, another stone-crystal from deep within the Alaskan mountain ranges will be chosen as a substitute.)
Two 1-on-1 phone calls, up to 1 hour duration: the first scheduled prior to your Mentorship, to answer any questions you might have, and the second scheduled one month after your Mentorship for additional support.
Special Gift Bundle: divinely guided high quality/frequency gifts, to further support and empower you during and beyond your life-shifting Mentorship!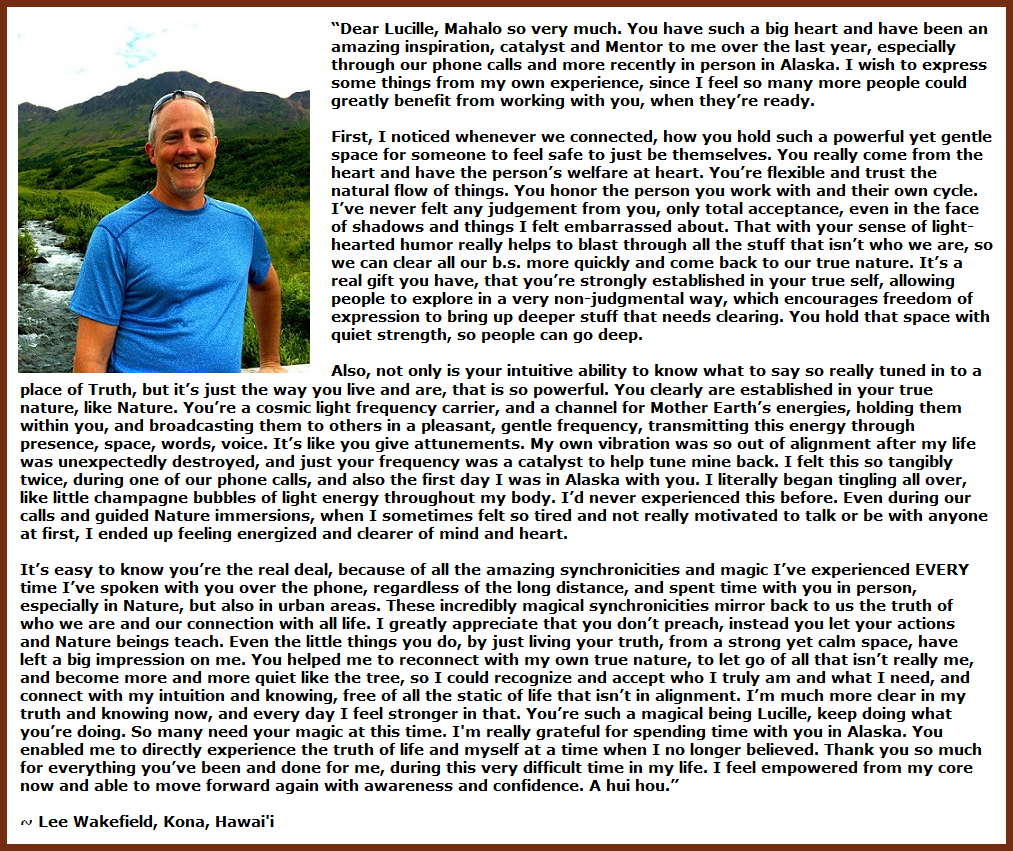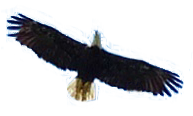 To request an application package,
SUBMIT* your information in the box provided below.
*Your privacy is highly valued.
You'll receive all information required
to ensure that you're fully informed and aware before you
choose to commit to this empowering experience.
PLEASE NOTE: After confirming your address, you'll receive an email with access to the PDF.
Check your spam/junk folders if you don't see it arrive in your "primary" inbox
(if you have a Gmail account, note that emails are also automatically sorted
into "social" and "promotions" folders).