Empower yourself and your life
as your divine true nature invites you to!

For more information click the image above.




Personal reviews from participants, highlighting
how this program benefited them in ways
that were uniquely perfect for them…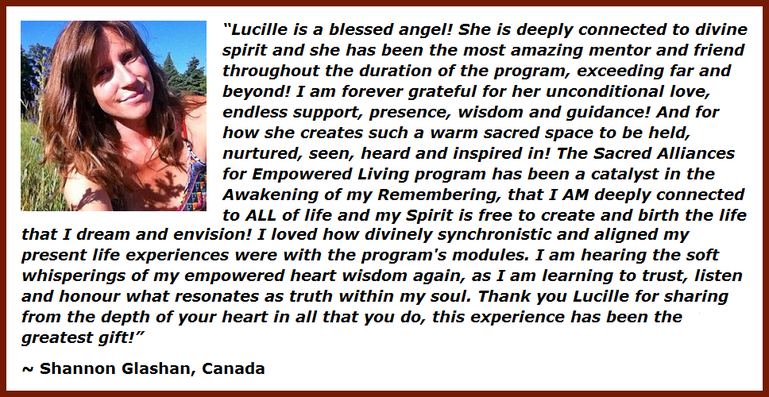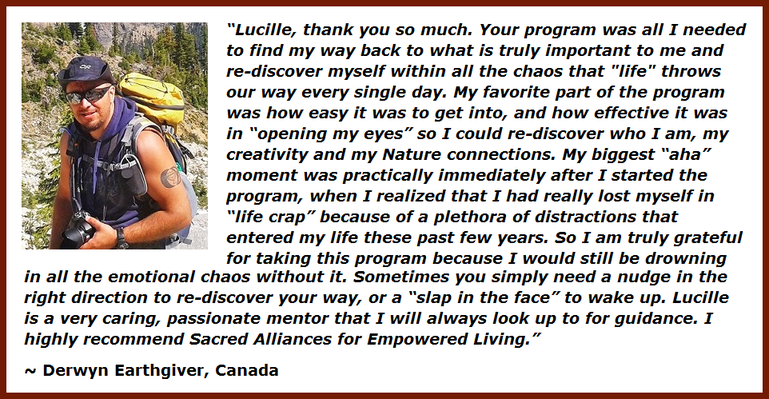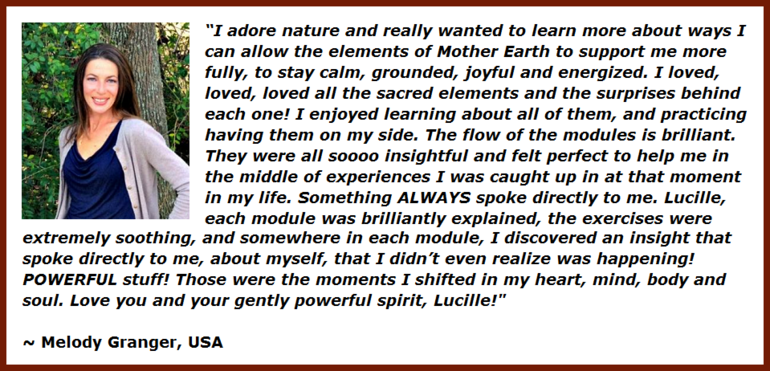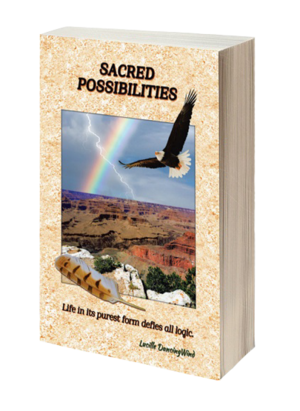 My book Sacred Possibilities is life-empowering in itself!
Readers love how they've expanded in so many ways, just from reading each chapter (including deepening their trust in themselves and life, and their connection with Nature and Spirit)! Many have shared that they keep rereading it in its entirety or specific chapters as different life situations show up.
Purchase Information and Readers' Reviews  HERE.