Chapter 5: The Fears that Haunt Us
– Gatekeepers of transformation and opportunities beckon us.
A drawing I did in 2003, honouring Wolf.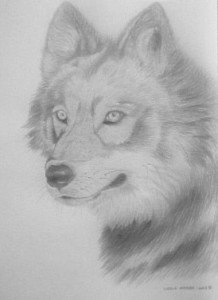 The main Nature trail I hiked barefoot in Sedona, AZ.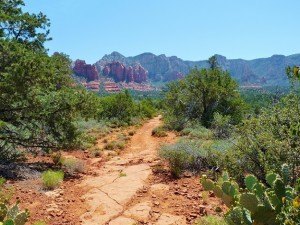 A scorpion in Costa Rica like the lovely one that stung me
(and did me a great service!).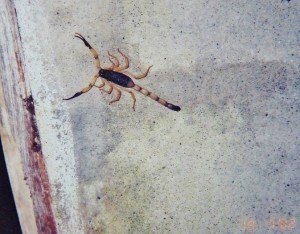 Within the sacred circle of Stonehenge in England, 2009.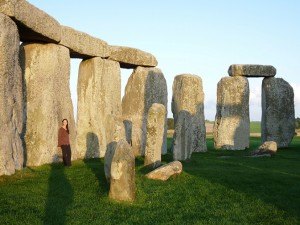 My first book, inspired by an Elemental Spirit Guide,
self-published in 2010.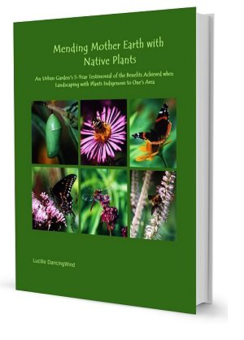 A thank you note from the magazine committee for contributing my article.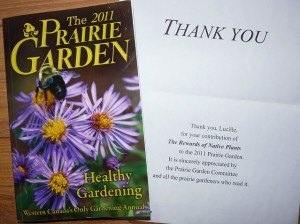 Newspapers featuring me for the urban native garden I co-created
and my first book's launch in 2010.