Chapter 4: Our Supportive Mystical World
– Life (seen and unseen) is always fully aware of us.
The unexpected butterfly wing gift, which I pasted in one of my journals.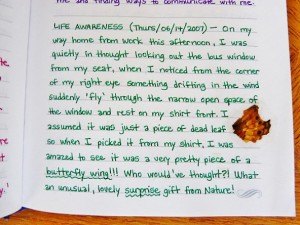 My handmade frame drum and beater (with embedded crystals in the wood handle).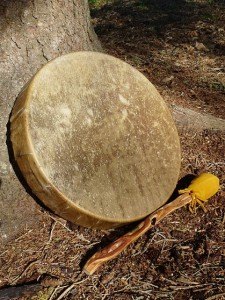 My feather gift which turned into an unexpected miracle.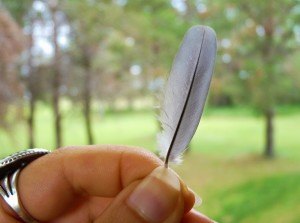 My beautiful moldavite piece.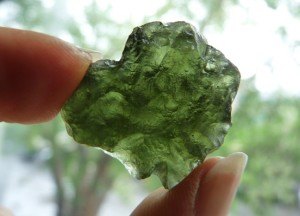 A dragon cloud – it was even more remarkable before I took the photograph,
with "smoke" coming out of its nostrils.
(Dragon is one of my prominent Spirit Guides/Guardians.)
This incredible cloud being with sunlight shooting out of its blazing eyes,
appeared as I was thinking about the storm god known as Thor
(since thunderstorm clouds surrounded me at the time).
I could see its entire face as I drove closer.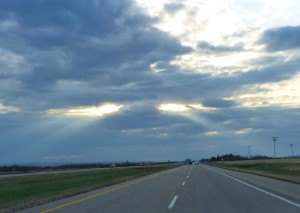 My kindergarten painting of the twinkly Fae lights.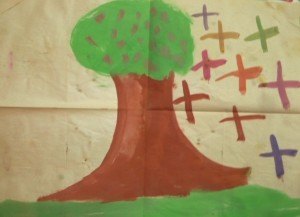 An immense Red Pine tree being that I connected with on an island of Lake Ontario.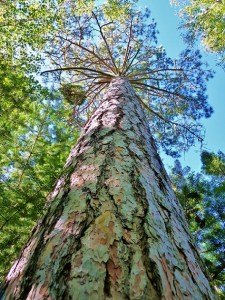 A ruby meadowhawk dragonfly sunning himself on swamp
milkweed blossoms in my previous urban backyard.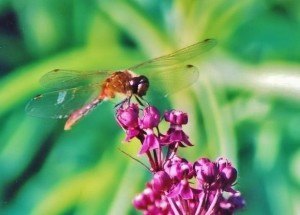 A deer – ultra sensitive to energy like all wildlife.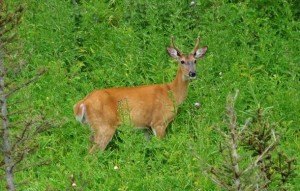 The beautiful spiderweb (with tiny spider in the center)
that I found in my living room one morning.