Chapter 3: The Magick of Receiving
– Spirit delights in giving beyond our wildest dreams.
A few highlights of my magickal Arizona journey…
View of Sedona's surrounding stone formations, from my hotel balcony.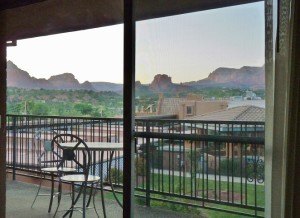 Wildlife and plant life in Sedona's sacred, arid landscape.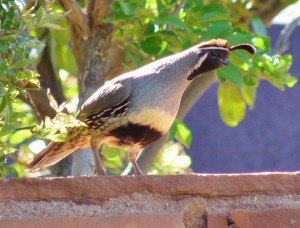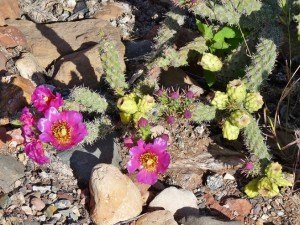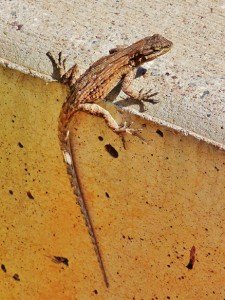 Part of the Nature trail I hiked almost every day.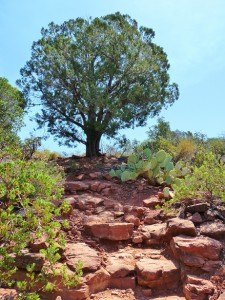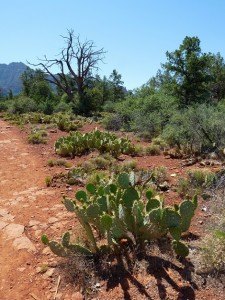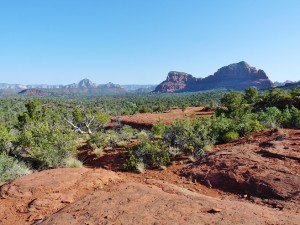 Beautifully blooming desert plants.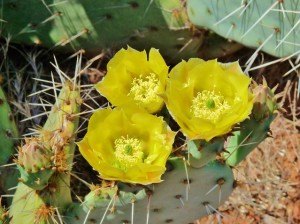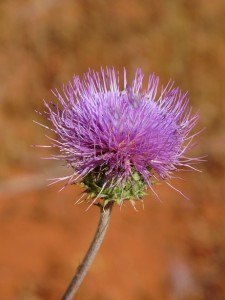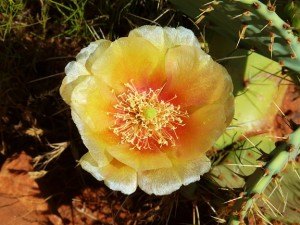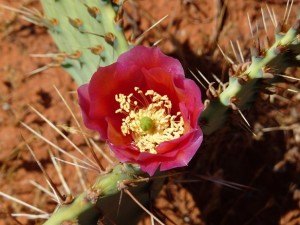 A heart-shaped prickly pear cactus leaf.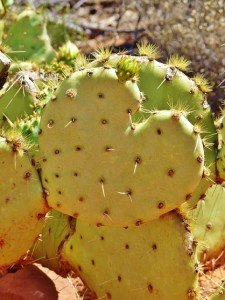 The beautiful male hummingbird that did a courtship ritual above my head.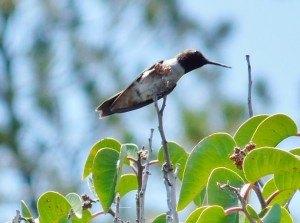 A heart-shaped stone.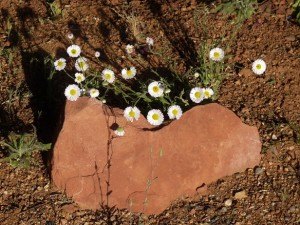 Impressively tall blooming yucca spires.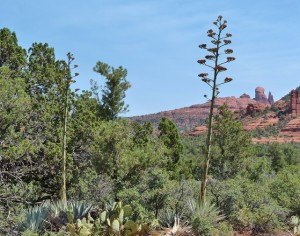 The stone formation known as the Bell Rock vortex.
(That I hiked barefoot one evening!)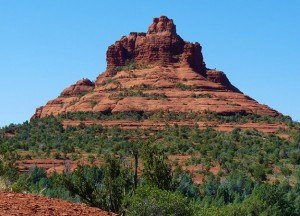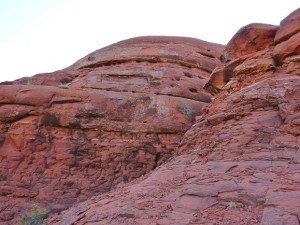 The long and wow-beyond-words Nature trail with a view of it
winding around a section of the Grand Canyon that I hiked.
(The trail follows the edge of a deep cliff… I've never been so mindful of my steps!).
From my perspective, it's the only way to truly experience this sacred canyon.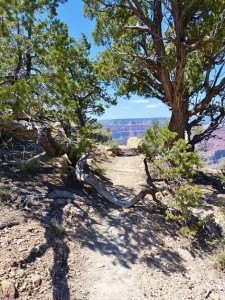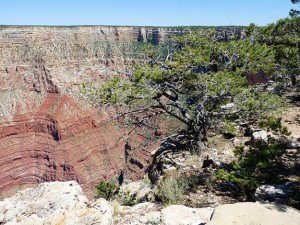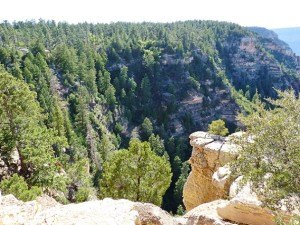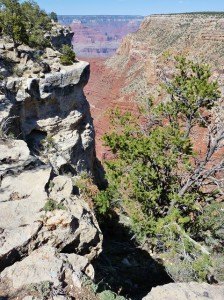 The presence of Raven.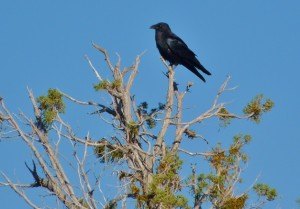 The photograph that turned into the image for my book's cover.
I had NO idea when I took this photograph in May 2012 that it would, one day,
grace the cover of "Sacred Possibilities" (a book I didn't even know I'd be writing!).

Life is magickal!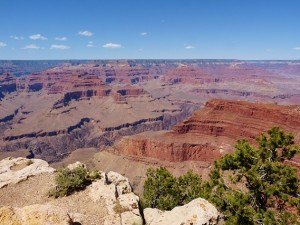 More views of the Grand Canyon and surrounding desert landscape.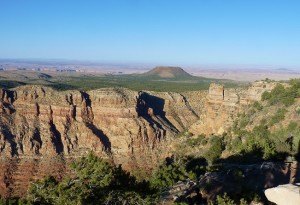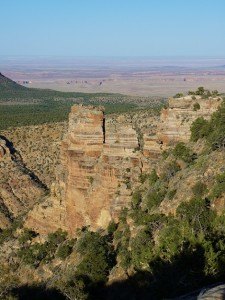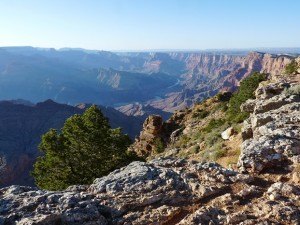 The Grand Canyon at sunset.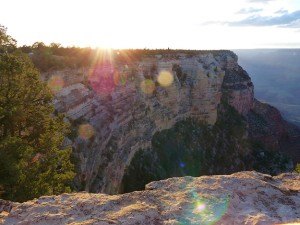 Sunshine and rainbow orbs seen against a brick wall of Wupatki National Ruins.
The Navajo landscape surrounding the sacred canyons of
beautifully shaped sandstone and colours.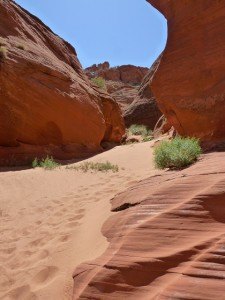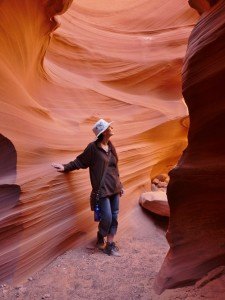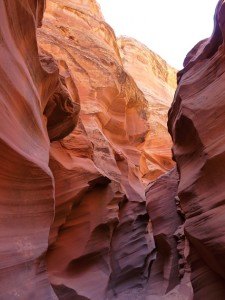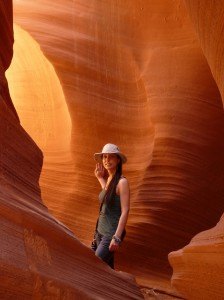 A perfectly camouflaged, small lizard on the sparkling sandy stone.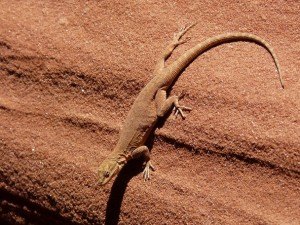 The beautiful presence of Great Horned Owl in Owl Canyon.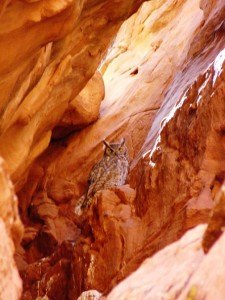 The mini Navajo rug in the Storm pattern.