Chapter 11: Infallible Faith (at the Bottom of the Abyss)
– Agonizing ordeals reveal a divine purpose.
The miraculous transformational journey of a monarch caterpillar into a butterfly…
A page from my first book demonstrating the dramatic transformation of a monarch caterpillar
into a chrysalis (the change is so quick I patiently waited for half an
hour with my film camera to capture it in photos!).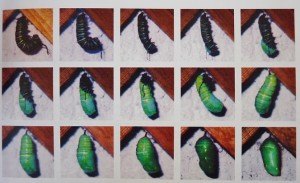 A monarch butterfly's young chrysalis.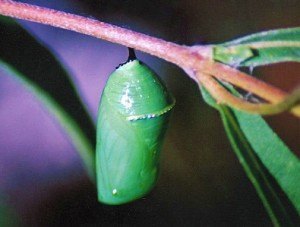 A monarch's mature chrysalis only moments before the butterfly emerges.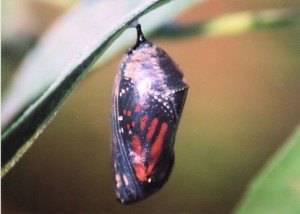 A page from my first book demonstrating the emergence of a brand new
monarch butterfly from its chrysalis.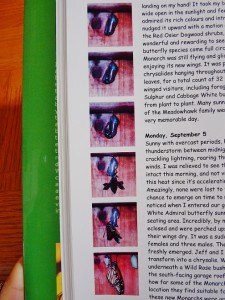 A female monarch butterfly, newly emerged from her chrysalis,
allowing her wings to fully expand and dry.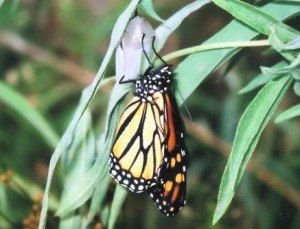 A new male monarch butterfly after his first flight.
(Only males have scent spots on the hind wings.)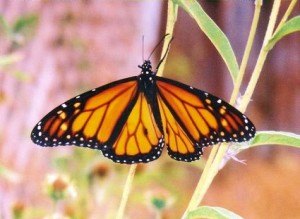 ***
My new perfect-for-me Ultrabook computer (that even fits inside my shoulder bag).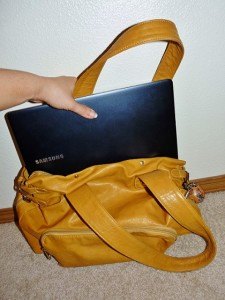 ***
I answered the (very insistent!) call of the big island of Hawai'i.
A beautiful flower lei of plumeria gifted by my soul brother and sister,
on black lava stones at a beach.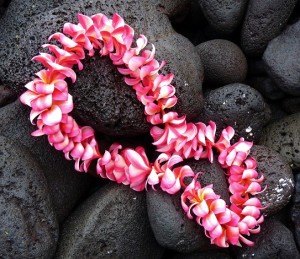 My favourite type of plumeria flower (deliciously scented, it looks like a sunset),
and also one of my favourite flowers.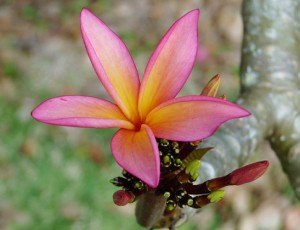 A sea turtle on a black sand beach.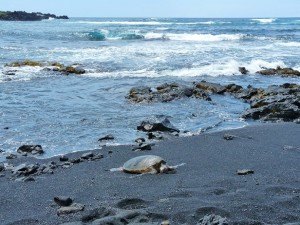 I experienced the impressive Kilauea volcano park on the big island,
including the surrounding Nature of the rainforest and craters.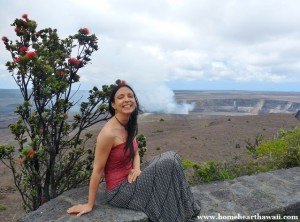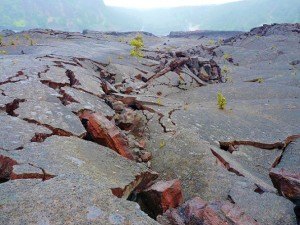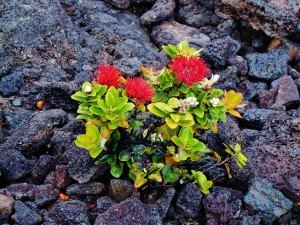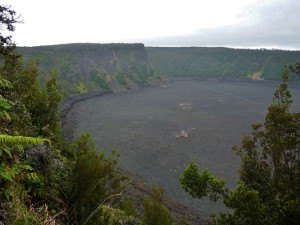 Sculptures and Nature at the Puʻuhonua o Hōnaunau National Historical Park.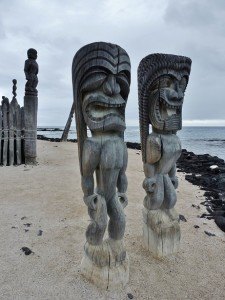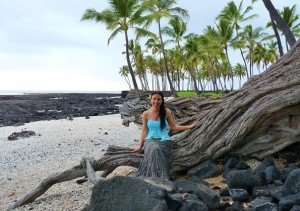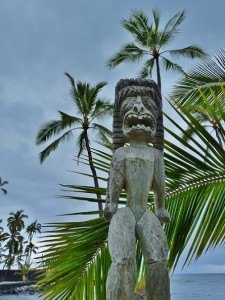 It was a delightful surprise to discover this beautiful nocturnal
black-crowned heron fishing in afternoon daylight.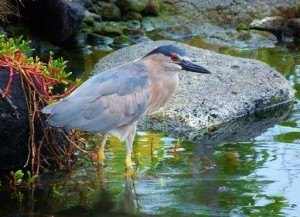 It was so wonderful to swim with the wild dolphins again!
This time near the shores of the big island of Hawai'i.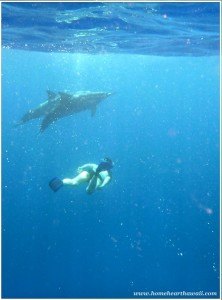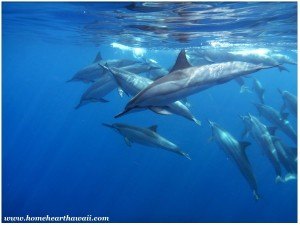 A colourful cameleon at the rental suite.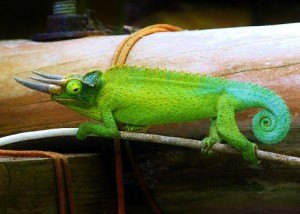 A bouquet of my favourite plumeria flowers.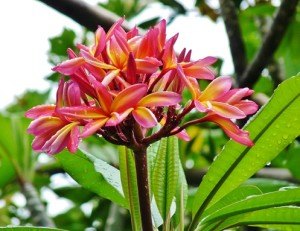 A Hawaiian sunset and full moon.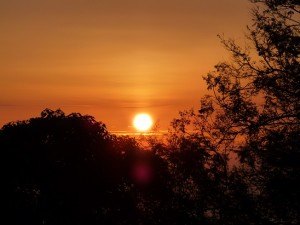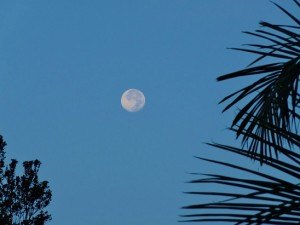 Beautiful hibiscus flowers (another of my favourite flowers).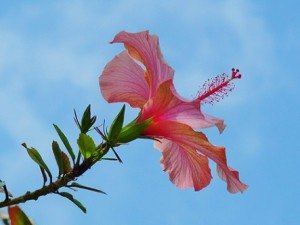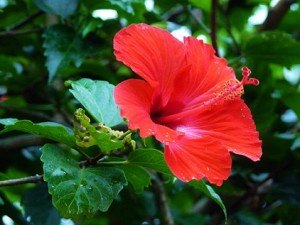 A sweet green sea turtle sunning on a lava stone beach.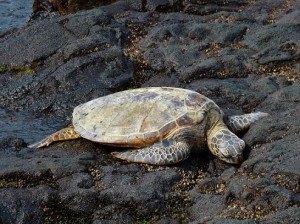 A colourful mo'o lizard.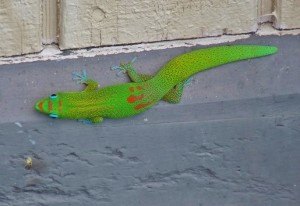 Giving healing love energy to an injured little mo'o lizard.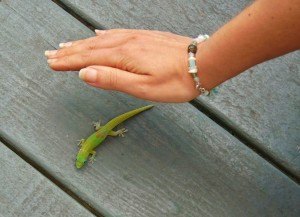 I hiked the beautiful Pololu Valley.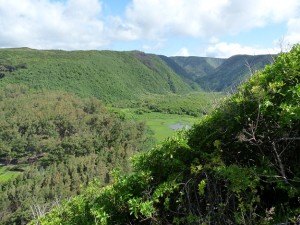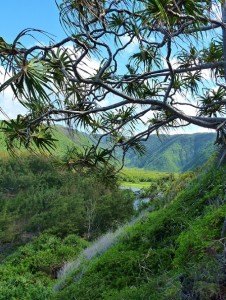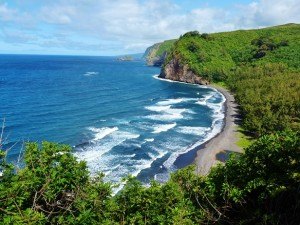 Another beautiful Hawaiian sunset.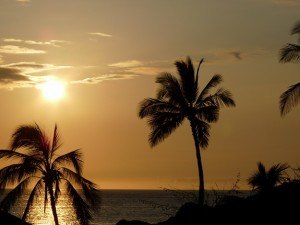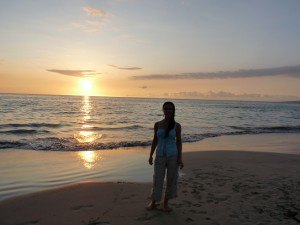 ***
Raven makes his divinely timed presence known at my parents' home.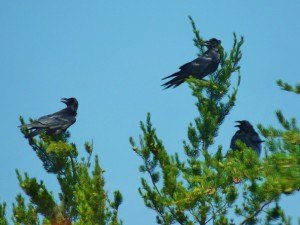 A glorious misty sunrise at Royal Lake, Ontario (Canada) where my family and I spent
time together (including my parents, three siblings and their families).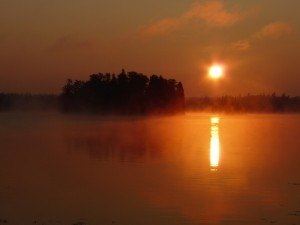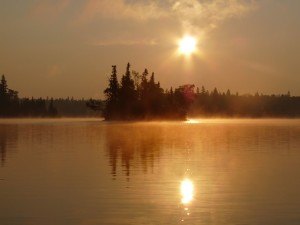 The sacred space on my parents' land in Nature, where I received my
spirit name DancingWind in 2011.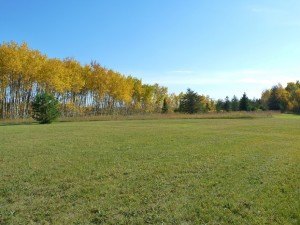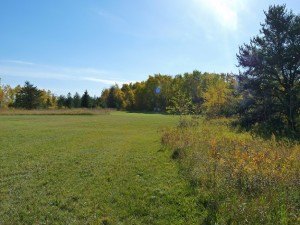 Red Pine (one of my teachers) stands at the edge of this sacred space.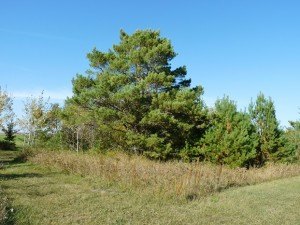 I was taking random photographs of the beautiful Autumn foliage shortly after
I hit the very bottom of the "abyss", and discovered that this specific photograph
captured such a beautifully ethereal sun, with rainbow orbs and colours,
as well as a brilliant illumination of light exactly where I had laid down
on the ground in complete surrender to Spirit and Nature!
It felt so significant to me – such a special gift.
The beautiful salad I created for dinner, with love and appreciation for my parents.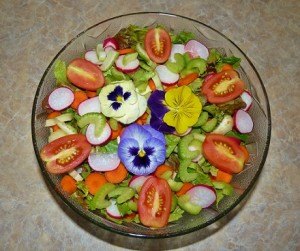 The spectacular thunderstorm behind my parents' property
and a rainbow that briefly appeared after the strike of lightning.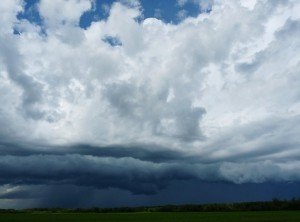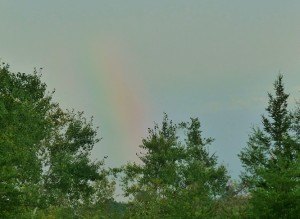 The grasshopper that mysteriously appeared in the house
and the beautiful rainbow orb around the sun that I saw
when I released the grasshopper outdoors.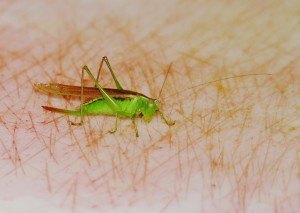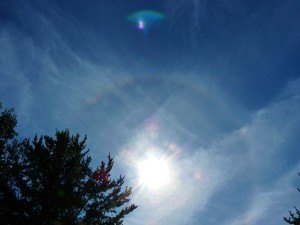 The bedroom calendar image for the month of October.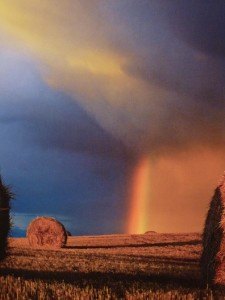 A small junco, like the bird that pooped on my hand (if not the same one.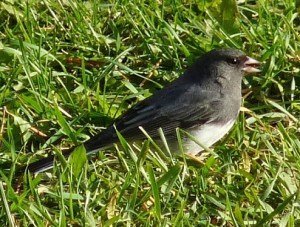 The bedroom calendar's image for the month of November.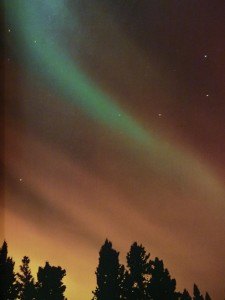 The jar of coconut oil synchronicity, displaying Michael's sir name.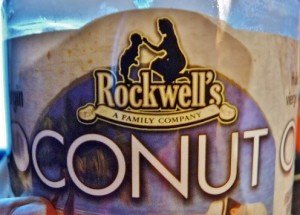 Double trees I encountered during hikes in Nature in different locations.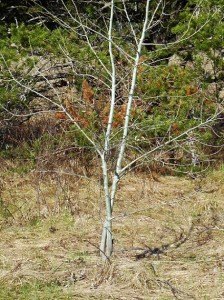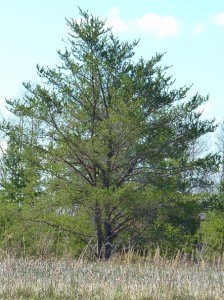 There was even this double tree behind the bedroom where I slept,
with a heart-shaped branch stub (where it was cut off).
Also one of the many pairs of identical feathers that I
found on my path during Nature hikes.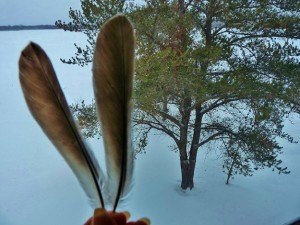 The bedroom calendar's image for the month of December!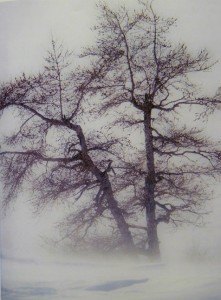 The two species of woodpecker, including the small downy and large pileated,
which showed up after I did my Winter Solstice ceremony.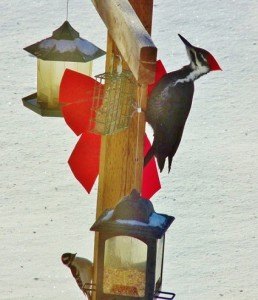 The monarch butterfly image that I serendipitously received as a
perfect manifestation of my heart's desire for my journal cover.