Chapter 10: The Gifts of Navigating the Unknown
– Magick awaits (even through chaos).
A few of the countless highlights of my radical 2012 journey.
(Most experiences just can't be expressed in photos or words!)
I answered the call of Sedona's sacred landscape after years of it beckoning me.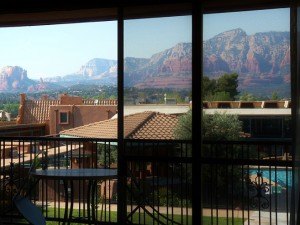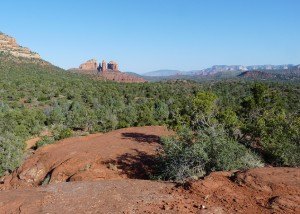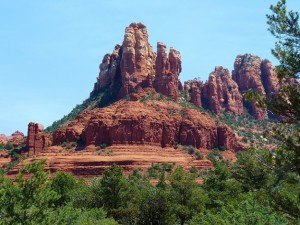 I experienced the sacred lands of northern Arizona, which deeply touched me,
including the Hopi and Navajo territories, Grand Canyon and the Navajo canyons
(Owl Canyon, Mountain Sheep Canyon, Rattle Snake Canyon).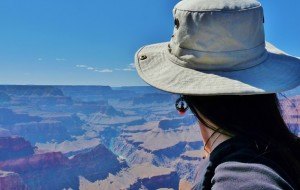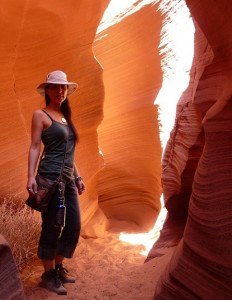 After learning one of my greatest life lessons, I finally feel at home in my physical body!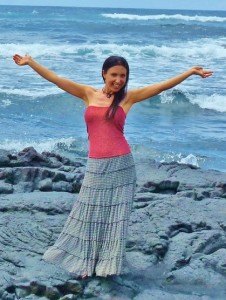 I received a professional photo shoot in conditions that didn't seem ideal, but
turned out to be perfect (photo by www.kevinthom.com).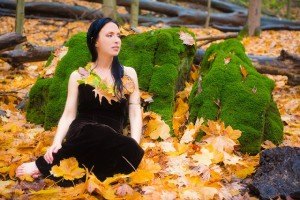 I received wisdom and teachings from Nature surrounding my divinely gifted new home,
including a large balsam fir (tree) who befriended me when I began living there.