If you've ever found yourself "stuck" in a perspective about someone or something and you'd like to shift it somehow, so you can feel more light-hearted, inner peace or less constricted around this being or situation, this video is for you.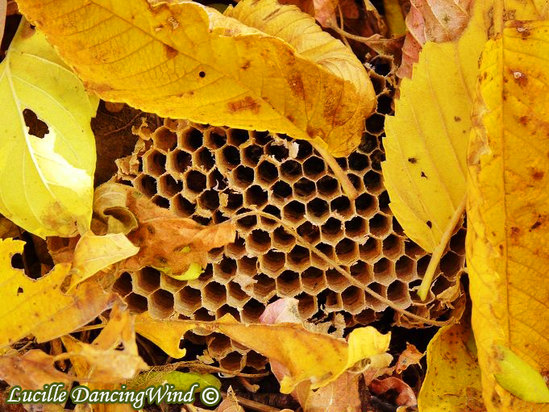 My guest in this video is not well loved like the butterflies, bumblebees, lady beetles or moths, due to its aggressive nature. However, Wasp unexpectedly answered my heart's invitation this past summer and revealed something about its nature that I had no idea about, despite decades of knowing this being – and it became a powerful shift and teaching!
Now that the season is cooling off considerably, wasps are busy getting ready for the upcoming winter season and today's full moon felt like the perfect time to shine the spotlight on Wasp's beauty and share this being's invaluable teaching with you!
Join me now, near Rainbow Trail, AK where the Autumn sun was shining golden sunlight. May Wasp's teaching cause beneficial ripple effects into your life!
Thank you for watching!
If you enjoyed this video and know others who might benefit from it, do share!
I also welcome your comments!
May you experience unexpected beauty!
With great love and wonder-filled spirit,

*
www.SacredEarthConnection.com/sacred-possibilities/