While the concept of the "law of attraction" has been around for some time in written and spoken words, Nature has been teaching us this for as long as it has existed.
It's definitely not a secret and it's not complicated.
By being with and observing Nature, we can learn absolutely everything we need on our paths of life.
A divine creation purely linked with Spirit, like our sacred hearts, Nature reveals all the answers our human minds might wonder about.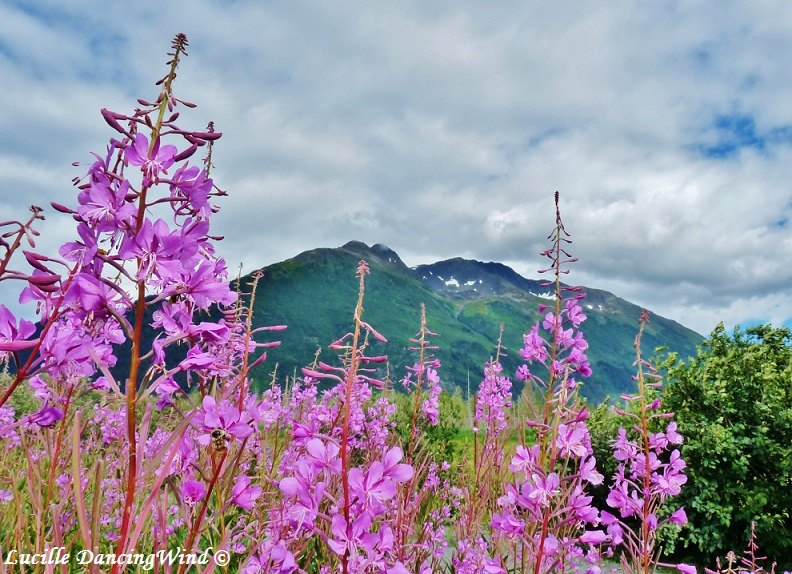 Being the blossoming season now for so many native species of beautiful flowers, I was inspired to share one of my biggest "aha" moments in Nature.
It was actually in my backyard in a city, in 2003!
The very first native species of plants I placed in the yard's soil, instantly revealed something that left an immense impact on me.
I've experienced the world with a different awareness since then, for it's one thing to read about something, but entirely another to experience it for yourself.
Those first little plants were the start of an extraordinary journey, with this one simple revelation that I share in the video.
I realized how it has played a key role in all my life experiences, including every landscape I've visited, every place of residence I've had, and every type of relationship I've attracted to me. It also played a key role in my beloved husband and I finding each other, despite the distance of over 4,500 km separating us – it didn't matter that he lived in Alaska and I, in central Canada. 
It's one of those wonderful things that exists, is simply divine, and defies all logical "probabilities".
Join me in a blossoming Alaskan meadow as I reveal to you what these glorious beings of the plant kingdom teach us in their everyday radiance.
PS – I also share some of that dearly loved garden's treasures at the end of the video. :))
Thank you for watching!
If you enjoyed this video and know others who might benefit from it, do share!
I also welcome your comments!
With great love and wonder-filled spirit,

 *