On our paths of life, it can seem like it would be so much simpler or better at times if we were handed a "road map" with every new experience, inspiration, or endeavor we choose to undertake…
Clear step-by-step instructions on how to manifest an inspiration or vision within a specific time…
Clear directions to navigate a new experience…
A clear map indicating apparent roadblocks, detours, shortcuts, and smooth roads versus bumpy ones, to arrive at a desired result…
But this is all based on the logical.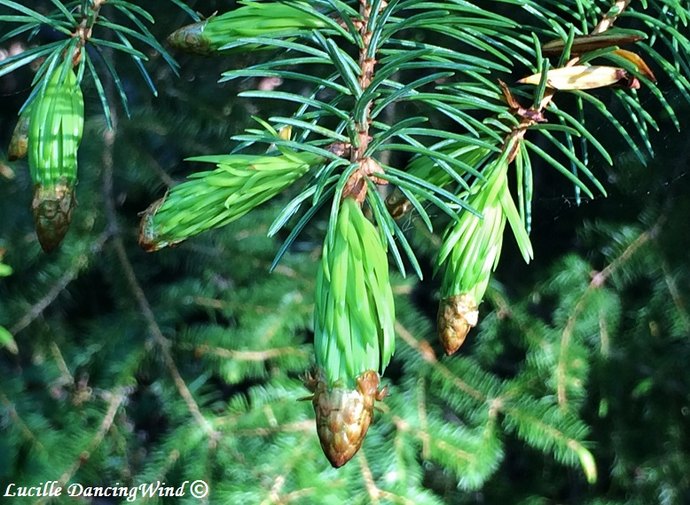 There's another aspect of ourselves that is so extraordinary and the only way to experience it is through the element of the unknown.
The surprise element allows for the magick of life.
The ability to choose for ourselves keeps life interesting and builds our self-trust.
Experiencing things personally allows us to acquire wisdom and discover our own truth and the divinity of life.
And hence, why no logical "road map" is delivered to us during our journey with Mother Earth.
What we DO have instead is a priceless compass to assist us.
In this video, I sat with a grove of fragrant evergreen trees, whose hatted branchlets inspired this topic.
I share what this compass is and the key to allowing it to fulfill its divinely designed purpose, so that what we experience is far greater than what we could experience based on logic alone.
Thank you for watching!
If you enjoyed this video and know others who might benefit from it, do share!
I also welcome your comments!
With great love and wonder-filled spirit,

*