If you feel resistance to loving yourself, or feel anything (even slightly) negative about the thought of "self-love", or there's some part of you that you don't love, then this video is especially for you!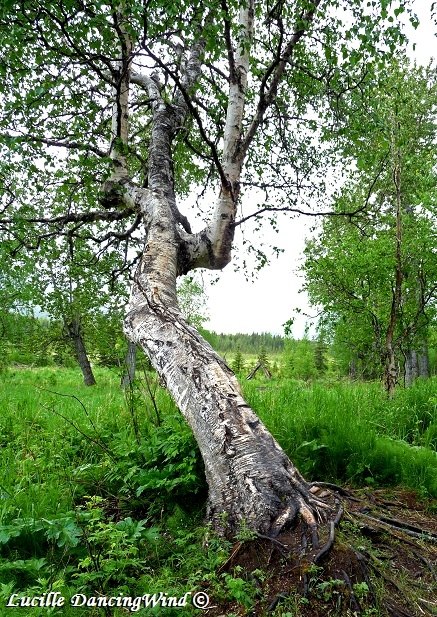 Every time I've walked in Nature trails in numerous countries and various landscapes, I've encountered at least one tree that fits the description of my featured guest in this video. I also showcase many of them at the end of the video, all encountered on just one trail near McHugh Creek in Alaska.
Join me now on this lovely trail on a serene Autumn evening (albeit passing airplanes), to receive powerful truths about self-love.
Note: If you desire extra support to gain more self-love, I offer a powerful, fully guided ritual that you can learn about HERE. 
Thank you for watching!
If you enjoyed this video and know others who might benefit from it, do share!
I also welcome your comments!
With great love and wonder-filled spirit,

*